Abner visited with the church, inspected the property, instructed the church about what they should do and what was necessary to be a project of PMD. This is an old established church, a Mission out of County Avenue and later picked up by Centerview MBC, Malvern, AR. The church has a building but many years ago it was built upon squatted land, Everything was fine until the owner decided he wanted the property and the church had to move. They have know this for some time and have been preparing by purchasing property so they could apply to PMD for assistance.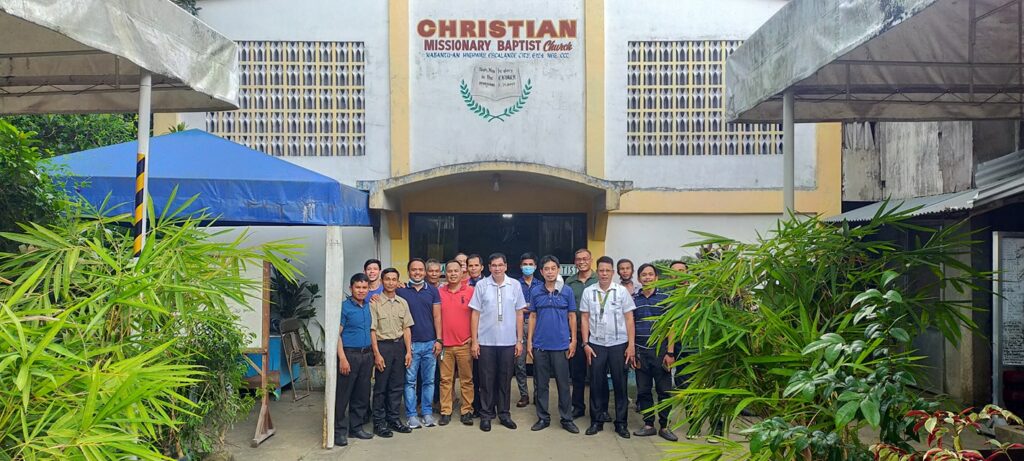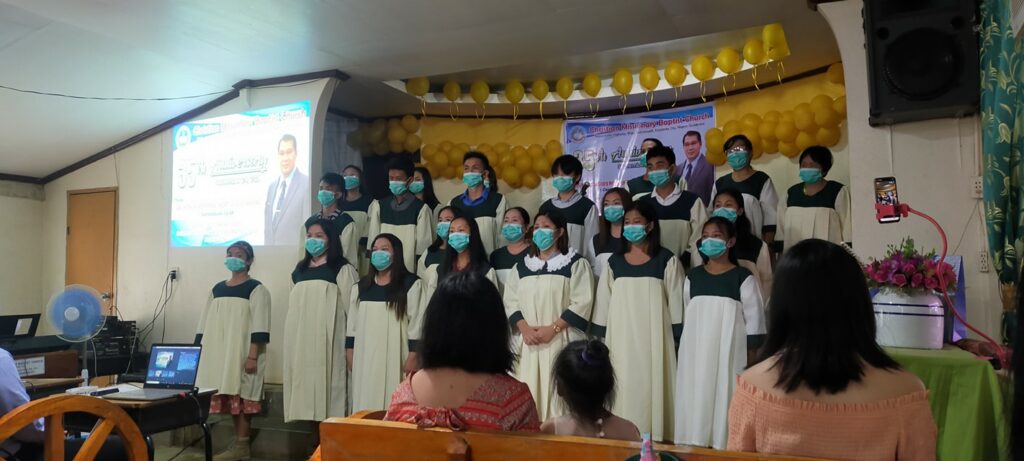 Choir singing before service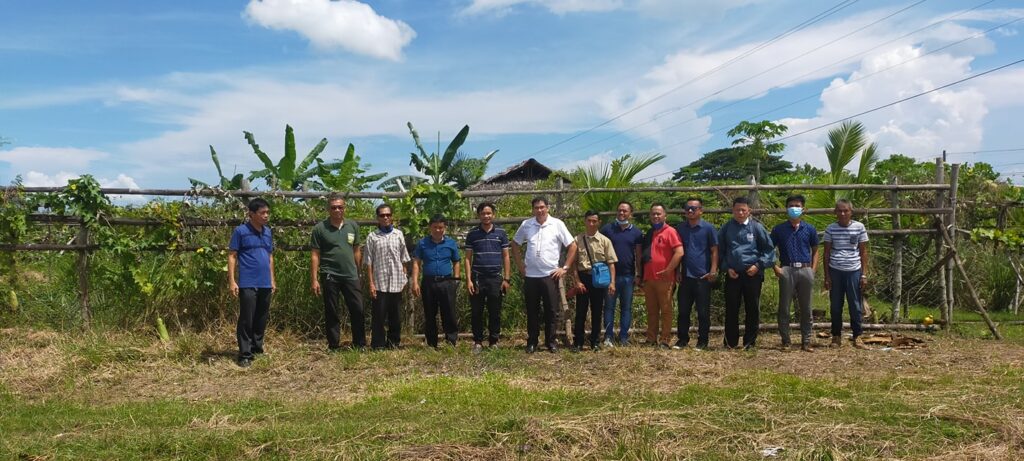 The lot purchased by Church on edge of town.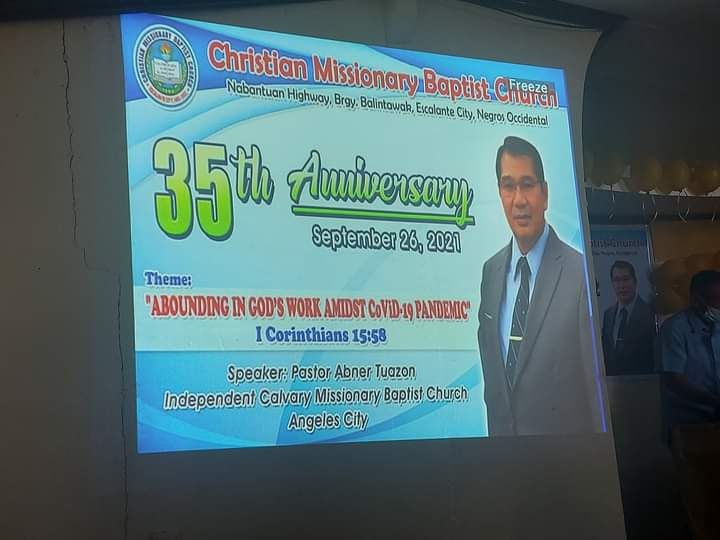 Abner preached in their Anniversary Services.